a new breed of lawyer
Small firm attitude with big firm results
At Stieglitz & Welch PLLC, our goal is to ensure that each and every one of our client's matters receives the attention that they deserve, without the associated crippling cost that are associated with many law firms.
Our ultimate mission in building this firm is to create a place for clients to feel comfortable, informed, and confident that each matter is handled with the utmost professionalism and care.
Competitive rates
We handle a wide variety of legal matters that help you achieve your goals without charging the high rates that many firms require, while simultaneously delivering high quality legal services.
skilled attorneys
We understand the difficulty of searching for an attorney that you can trust. That is why at Stieglitz & Welch PLLC, our goal is to make sure that our clients come back to us time and time again thanks to our unparalleled combination of legal acumen and professionalism.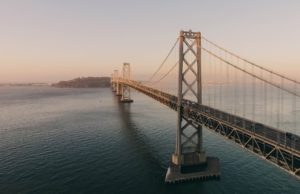 lawyers for life
Life brings about unexpected problems, but Stieglitz & Welch PLLC can help you through it. From buying your first house, to setting up an estate plan, to handling a loved one passing, we are more than your attorneys today, we strive to be your attorneys for life.